FDA Quality Award 2019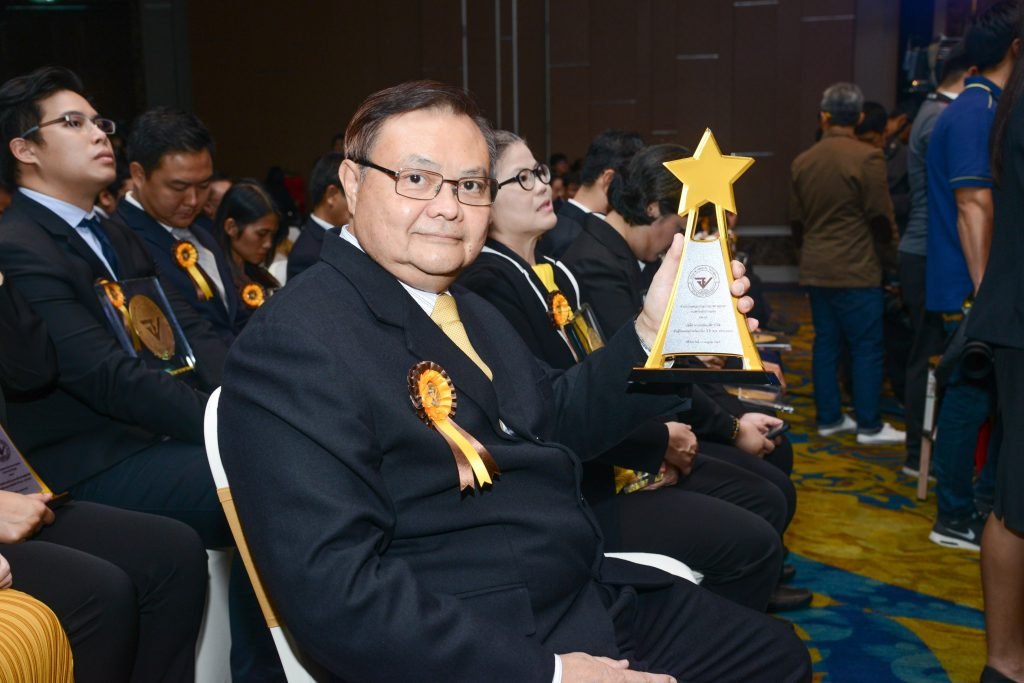 FDA Quality Award, Khao Laor Pharmacy Co., Ltd. was established in 1929. This year is considered the year that 90 and Khao La-or has won big prizes in the country. And internationally, Khao La-or was awarded the first FDA Quality Award in 2009, which was the year this award was established for the first time. and Khao La-or was selected from The FDA will be the first to receive the award as well. This is the pride of the company.

The first herbal company to receive the award FDA Quality Award 3 years in a row and it has been received for 6 years together and after that it has been received in 2011, 2015, 2017, 2018 and the latest year 2019, it is a total of 6 awards and has been received in a row. 3 years in a row, in this year 2019, it has received a special honor shield from the FDA. It is the first herbal manufacturer to receive this beautiful golden star.

At the beginning of the white year, Lao Mountain Gel Received the National Outstanding Herb Award 2019 from the Department of Thai Traditional and Alternative Medicine Trophy PMHA doesn't stop here. won another global award from the International Invention Competition in Geneva Switzerland at the gold medal level and a special trophy from the Minister of Education and Science of Russia and a certificate of honor from the Ministry of Science and Higher Education of the Russian Federation.

Mr. Watcharapong and the Minister Ministry of Public Health by product works Khao La-or Mountain Gel, mouth ulcer remedy, that Khao La-or researched and developed gel base by itself. which can adhere well in the oral cavity including the production formula derived from natural herbs Therefore, it has received valuable awards and is recognized on the world stage.

The research was successful. In addition to the recipe for Khao La-or It has also received research support from the government as well.
Khao La-Or celebrates its 90th anniversary with innovations that continue to enhance Thai herbs to be valuable and truly worthy of being a national treasure.

Choose quality, choose Khaolaor.