Khao La-or Pharmacy reveals that the price of paniculata paniculata has risen, demand is 10 times higher.

from the current of medicinal plants, Andrographis paniculata that people use as an alternative to take care of themselves during the crisis Until there was a shortage of market. Mr. Watcharapong Pongboriboon, Managing Director of Khao La-Or Pharmacy Co., Ltd., a manufacturer and exporter of herbal medicines. Health Supplements natural drink and herbal extracts Being with Thai people for 90 years, gave an interview with the online millionaire path that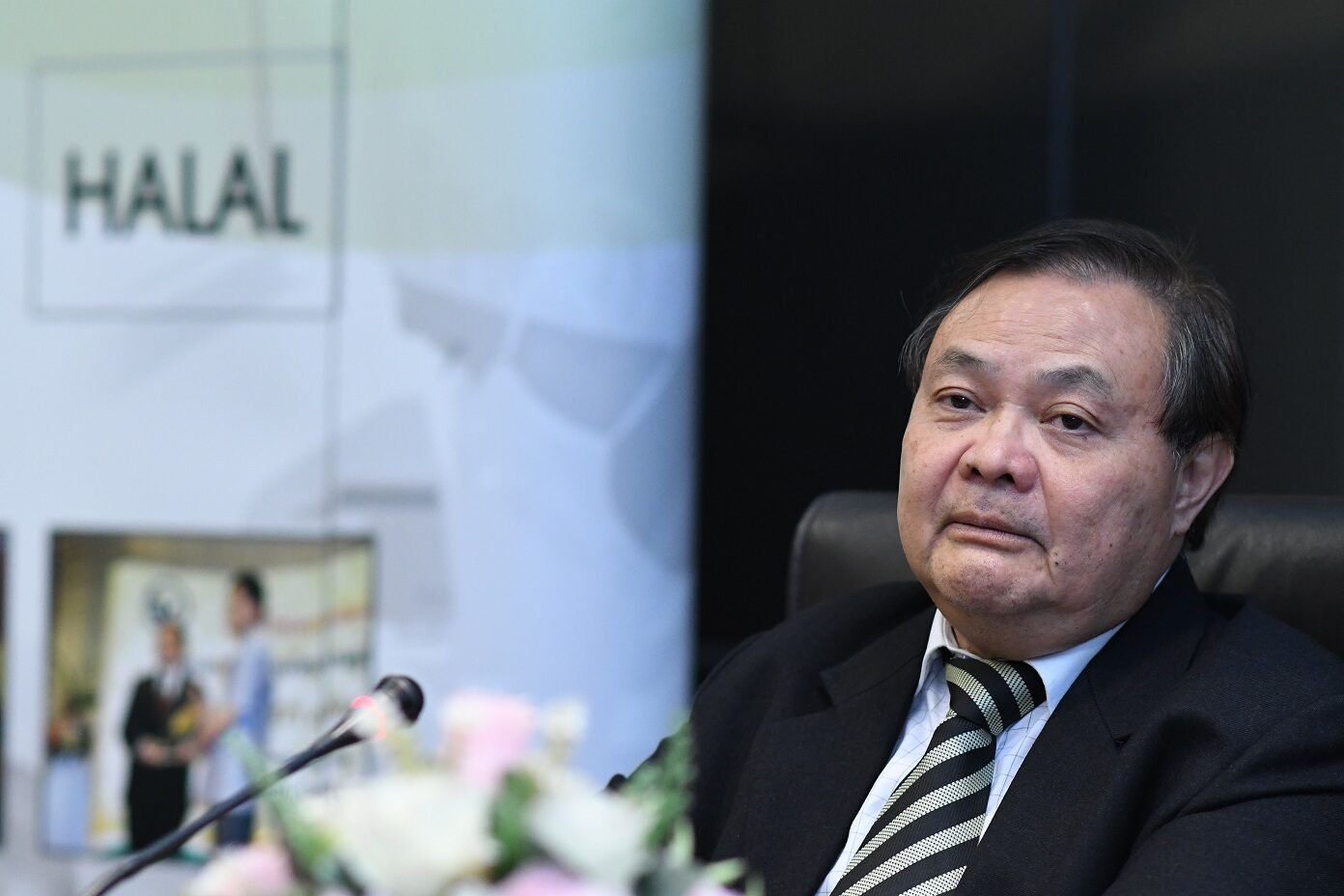 Due to the current crisis, the demand for Andrographis Paniculata herbal medicine has increased tenfold. Previously, the modern hospital has never been used. Andrographis paniculata is therefore sold only at government community hospitals. but because of covid causing the need to turn to use the thieves paniculata

"Right now the packaging is in short supply. I don't think it's related to covids. At the same time, fa lai thieves are in short supply. Because it takes four and a half months to grow seeds. but planted three and a half months to remove the leaves When the demand is high, the price has increased from 80 baht per kilogram to 120 180 240 until now 300 baht per kilogram and tends to rise to 400 baht per kilogram. And it is expected that in two months the price will return to normal."

Ms. Watcharapong continued, "The raw materials are hard to find and expensive. Some operators have stopped producing because of a loss, but Khao La Or Pharmacy continues to produce the same. because patients have high demands During this period, loss or profit is not interested. Because it's not a situation that comes to mind. And many of our products are available for sale."

As for Fah Talai Joo products of Khao La-Or, Mr. Watcharapong revealed that it has been produced with extraction technology for almost 30 years.



"Even if the cost is higher, we haven't adjusted the price. and selling cheap as well for government agencies to use It's called Dr. Wan's medicine. We are making medicine for anyone, they should do it."

"It's good to see all agencies turn to accept the thunder thieves. because it is the only hope that is self-reliant and tangible and is a good vision that modern hospitals use Thai people do not let the current flash. It wasn't faith today and kicked it off the next day," Mr. Watcharapong revealed.